Here at WKO we stay on top of our wild turkey throughout the year. This affords us to be able to measure our spring breeding results as we head into fall. We place trail cams throughout the year to keep tabs on the turkey populations we have on each property.
Beginning in January we begin keeping up with fall flocks as they begin to transition from winter into Spring. Birds will begin to break up from winter flocks in late February then move into breeding mode by mid-March and continuing on for several weeks.

---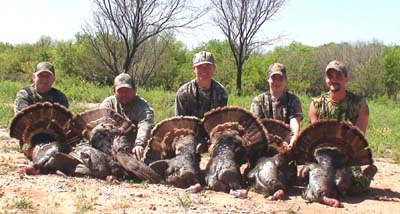 We have hunted turkey in Kentucky for over 25 years and have turkey hunted in 21 states and Mexico for all for all the subspecies, taking Slams with Archery, Muzzleloader and Shotgun.
We can help you with a hunt here in Kentucky, as well as, states such as Alabama, Florida, Texas, Oklahoma, Kansas, Nebraska, Indiana, Illiniois, Tennessee, South Carolina, South Dakota and Old Mexico.
Right: Rio Grande Texas hunt.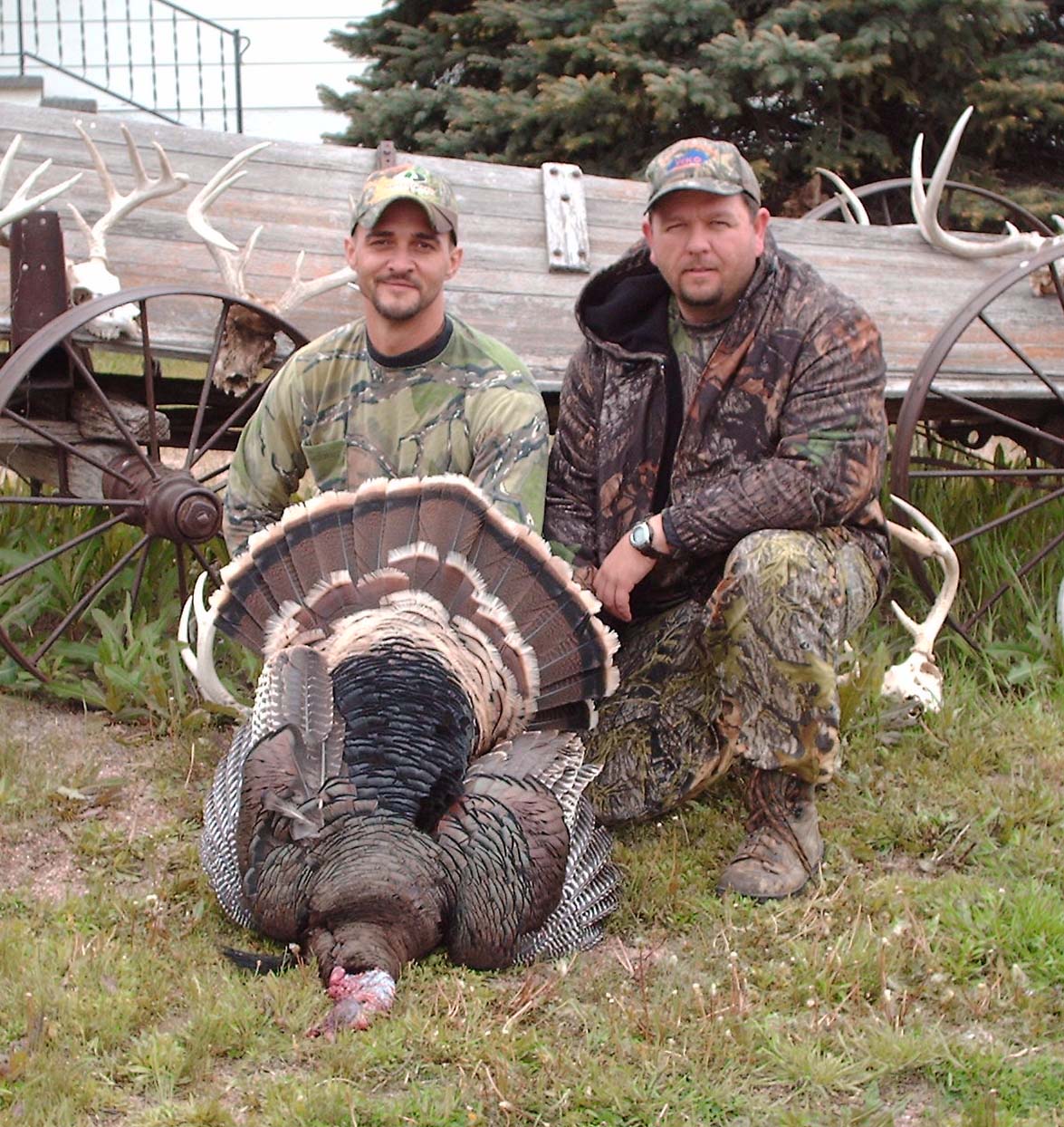 Right: Nebraska Merriam
If those states do not provide what you may need we an hook you up with the best grand slam turkey hunt consultant we know that can put you in places that the likes of Knight&Hale, Mossy Oak, Realtree and the Hunter's Journal have filmed hunts.