Welcome to the Front Porch. Here you will find talk about what is going on with WKO and any success we've had. We use only recent photos and references from our hunts. This gives our clients an up-to-date, honest report. Check back daily, because like the seasons it will change.
---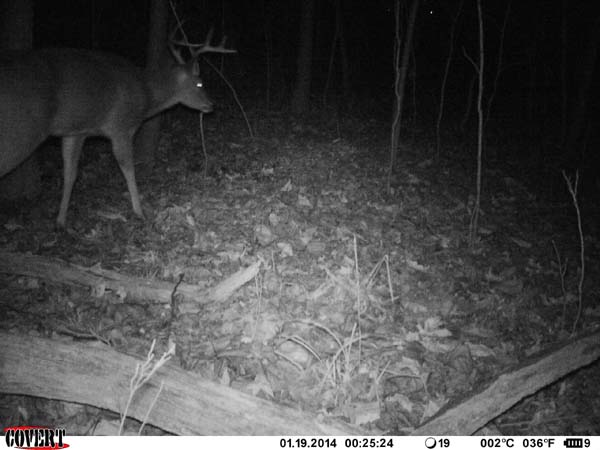 ---
TODAY's News from the Porch:
Update: 3.11.14 - After a couple of spring like days we're facing 30's again and chances of some snow so old man winter hasn't let go just yet in Kentucky.. Sure has been nice to see the sun and turkey out and about the last couple days. Gobble has been decent the last couple mornings as well. Birds starting to show aggression and making sure everyone knows who is boss.
For a look at what to expect during your hunt ---> HOW OUR HUNTS TAKE PLACE.
3.7.14 - We'll be out and about this weekend listening for the roost gooble and keeping up with winter flocks as we have been over the last few weeks. Temps will approach 60 both days so we should hear and see quite a bit of bird activity. You turkey hunters check back next week for news from the roost.
3.4.13 - I can't really say March 1st was in like a Lion with mid 50's as temperatures, but the last 3 days with rain, sleet, snow and single digit temps at night can sure make an arguement out of it. This is the time of the year when we spend quite a bit of time performing post season scouting which is an important part of our success each fall. There is always sign that seems to get over-looked or an area that starts taking on activity that has not in the past and winter can be a great time to uncover some of those spots. With cover beat down and often the ground soft from the thawing nature of cold nights and warming days, it's easy to see travel and pick up on how funny deer can be moving through certain areas. I know it's surprising but it's still a little early for sheds. Don't get me wrong we've had a couple bucks turn up on camera with one side missing, but the majority are still packing both sides. It's usually late March and on into April when we find a good portion of our sheds.
Spring turkey is just around the corner. South Florida already open and Central Florida opening mid-Month and Alabama not to far behind. We are about 6-7 weeks out here in Kentucky but Youth always gets a jump early with the first weekend in April. With the continued winter weather patterns it seems to have kept them out of synch to some degree. The birds gobbled hot and heavy for a while in February then backed off a bit. Hens are still flocked up, as are the gobblers for the most part, but several days of warm temps and even cold sunshining days like today and the pecking order will commence.
2.23.14 -With only a few days left in the furbearer season time is running out on opportunities to take a bobcat until next fall. We wrapped up a couple of predator hunts this week that didn't lead to any success but did provide for a few shots. One hunter went 0 for 2 on bobcat. We're not sure if we happened to coax the same cat in twice a few hours apart or we had to good fortune of have two different cats respond. Our latest coyote hunts had us covering quite a bit of ground but not striking any responses. Wind became a factor both days and made calling difficult.
Signs of spring continue to creep closer as we seen high 60's yesterday. The roost gobble continues to be strong most mornings but birds are still in winter flocks for the most part. A couple weeks and we should see more of a pecking order established and the big hen flocks begin to disband.
For those of you looking for a deer hunt we still have a few early September archery hunts, mid October Muzzleloader, a couple of pre-rut late October archery hunts and even a couple of rifle hunts now available that deposits never arrived for. We also have our late December Muzzleloader hunt with openings. For more information call or email. wkohunts@gmail.com
2.11.14 - Another round of snow and cold air. The forecast has become a broken record. This is probably one of the hardest winters we have seen in a while, but even so we don't see winter kill like norther states. It may mean a doe goes into june fawning a little weak or bucks didn't recover from the rut as the normally would by the time antlers shed and they start growing antler again. I Have seen some good sized groups of deer that seem to be yarding up and traveling together which isn't uncommon to see, but there appears to be more of it going on. So long as the weather cooperates we'll be making rounds this week doing some post season scouting, shed hunting, cam checks and pulling what is left of our stands. We'll also do some frost seeding in some of our clover stands which always proves to be beneficial come spring green up.
If you are looking for a hunt now is the time to get the date you want. We only have a few hunts left for what most consider to be the preferred dates.
2.6.14 - Mother nature has definitely continued with her winter ways in 2014. We started in early December with snow, cold and wind and it's pretty well stayed with us most of the way, as most of the midwest has experienced this year. We appreciate the calls and emails about our hunt availability. We still have a couple calls to return but most all emails have been answered and confirmation letters mailed.
Our Kentucky hunts are booked for Spring turkey. The best we could do is put you on a cancellation list or talk the Spring of 2015. We do have archery, muzzleloader and a couple rifle deer hunt dates still open for the fall.
February is usually a month where we pull stands and go over them, replace any straps needed and address anything else that needs attention. We know we had a few end up with some squeaks during the year that need figured out. We pull from our waterfowl pit and go over that equipment and everything gets put away until needed later in the year. We also get in some small game hunts and also some predator hunting. The first song dog hunt had a couple females get tagged about 30 minutes before dark coming in to cotton distress.
If you are interested in hunting with us, drop us an email or call. wkohunts@gmail.com
For a look at what to expect during your hunt ---> HOW OUR HUNTS TAKE PLACE.
---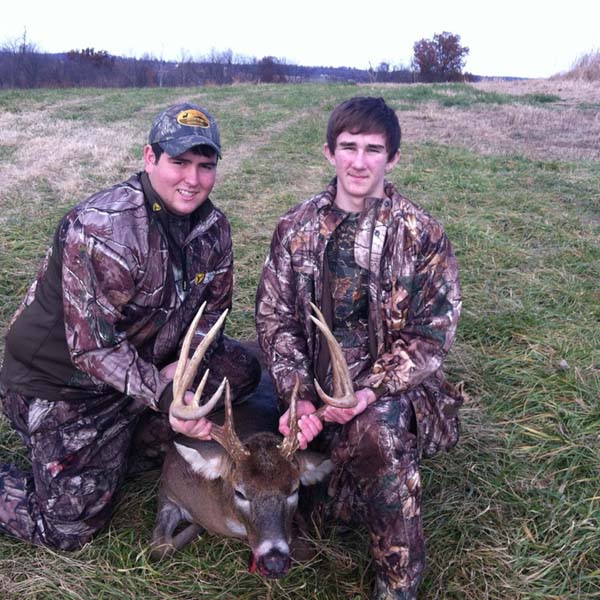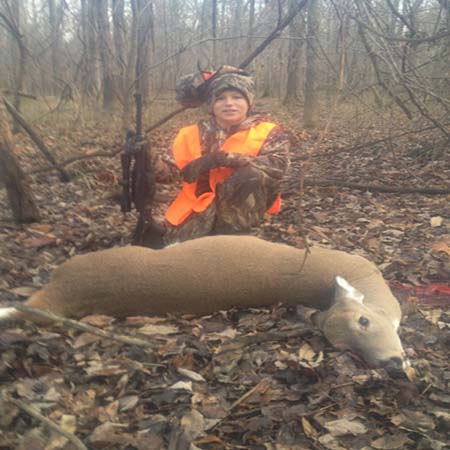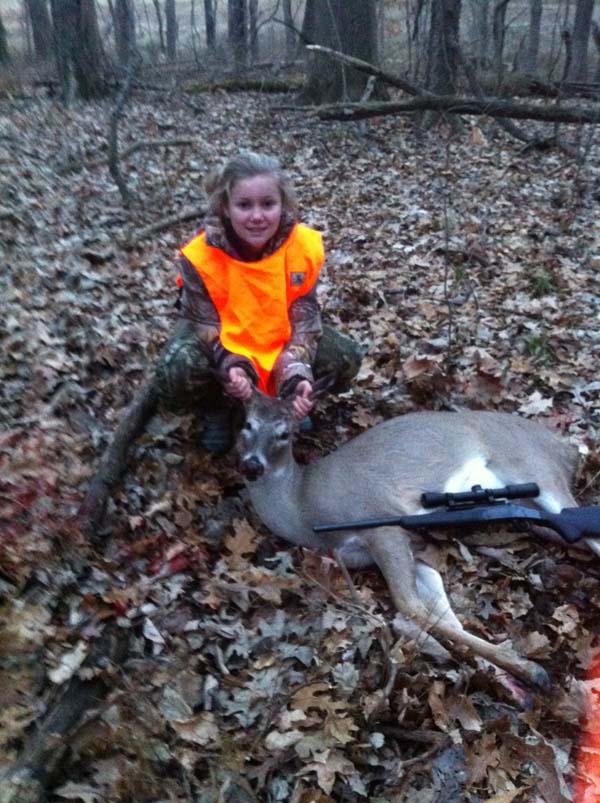 ---
We run cams 365 days per year.
---
If you are looking for help to hunt or fish in Kentucky drop us a line and see what we can put together for you. Good Hunting! wkohunts@gmail.com