Welcome to the Front Porch. Here you will find talk about what is going on with WKO and any success we've had. We use only recent photos and references from our hunts. This gives our clients an up-to-date, honest report. Check back daily, because like the seasons it will change.
---
Of course we want to give a shout out to the Wildcats this weekend in their quest for a NCAA Championship!
---
TODAY's News from the Porch:
Update: 4.7.14 - Well let's see, I've won the 2 NCAA brackets I entered. I've won a steak dinner from one of my Wisconsin hunters, but I've not heard from any of our Conneticut hunters about tonights game. Oh I can't forget we had a pretty good Youth weekend. The birds hammered on roost and off the roost for about the first 2 hours of both mornings. Although they stayed pretty henned up most all day, there always seemed to be a bird or two that would break off and respond. We went 1 for 2 which means we won't have 100% success this Spring, but they were both great hunts and birds were up close and personal and stayed visible for long periods of time so there always seemed to be a good show to watch.
We are 5 mornings out from the statewide opener. With the heavy rains we had late last week combined with rain today and projected tomorrow, our first few hunts of the year may very well all be damp. So for those hunting with us this spring a couple things, have some rubber boots or at least something you feel is water proof. 2) treat your clothes with Permethone. Ticks are already active, even with the winder we had. 3) Know your gun pattern from 10 yards out to 50 or what you feel it's maximum range is. We'd rather a bird that is at a marginal distance for you walk away and allow us to reposition and try some other calling than to take risky shots and wound or educate the bird.
For those of you looking for a deer hunt we still have a few early September archery hunts, mid October Muzzleloader, a couple of pre-rut late October archery hunts and even a couple of rifle hunts now available that deposits never arrived for. We also have our late December Muzzleloader hunt with openings. For more information call or email. wkohunts@gmail.com.
For a look at what to expect during your hunt ---> HOW OUR HUNTS TAKE PLACE.
4.4.14 - We seen over 5 inches of rain fall in our area in the last 24 hours which will make a few of our properties unhuntable for the youth turkey opener tomorrow morning. The last 2 springs have been wet, very wet and this one is shaping up to be even more wet. Roost gobbling has been strong, but as with this time of year once they hit the ground they are henned up and get pretty tight lipped. We have heard spurts of gobbling later in the morning and again mid to late afternoon, but with winter pushing well into March this spring things seem a bit off. Green up is just occuring so the woods are bare and approaching birds from afar on roost can be tough if it's lightened up much at all.
Recent hogs hunts in Texas went well with a mixture of public and private land hunting taking place and success being had on both. Stand hunting on private land over bait and spot and stalk on public was the approach that led to the success and kill of some nice hogs and a lot of meat for the freezer.
Check back next week on a report from our youth hunt.
3.28.14 - It has been a busy spring so we apologize for the infrequent updates. We've had turkey hunts going on in several southern states, as well as, some hog hunting. The weather has not always been that great but success has been pretty good. We get some Kentucky hunting under way this weekend with a special youth quota hunt this weekend at Land Between the Lakes.
Roost gobbling has been good most mornings when the wind hasn't blown or we've seen rain, sleet or snow. Yeah that is right, we seen Snow on Tuesday. Birds are strutting most of the day for hens and staying fairly visible but not all that vocal once things get past 8am which is pretty typical this time of year. Henned up birds just don't talk all that much.
3.12.14 - Yep we're cold and wet again. Not really what we were wanting to see a couple weeks away from April and close to Youth turkey season. Temps should recover by the weekend and allow for some shed hunting, and fall flock following.
Central Florida turkey hunts get under way this weekend as does Alabama with Texas opening up in a couple weeks as well. It will not be long before spring will be in full swing with turkey hunting, fishing and bowfishing so hopefully we'll have some successes to be posting and sharing pictures of in the near future.
If you are looking for a hunt this fall we do have deer hunts still available at different times during the season, archery, crossbow, muzzleloader and rifle. If you are interested in making the most of a trip to Kentucky we can put together combination hunts where maybe you want to mix some deer hunting with fall turkey, or deer and waterfowl, or even waterfowl and fall turkey. As we get later into the month of November, then December and January combo hunts are popular.
3.11.14 - After a couple of spring like days we're facing 30's again and chances of some snow so old man winter hasn't let go just yet in Kentucky.. Sure has been nice to see the sun and turkey out and about the last couple days. Gobble has been decent the last couple mornings as well. Birds starting to show aggression and making sure everyone knows who is boss.
3.7.14 - We'll be out and about this weekend listening for the roost gooble and keeping up with winter flocks as we have been over the last few weeks. Temps will approach 60 both days so we should hear and see quite a bit of bird activity. You turkey hunters check back next week for news from the roost.
If you are interested in hunting with us, drop us an email or call. wkohunts@gmail.com
For a look at what to expect during your hunt ---> HOW OUR HUNTS TAKE PLACE.
---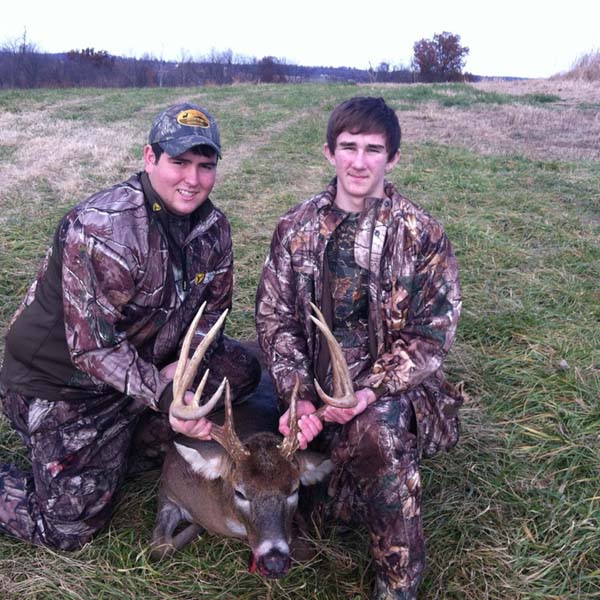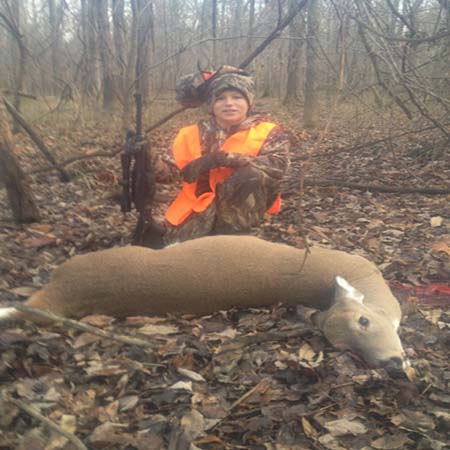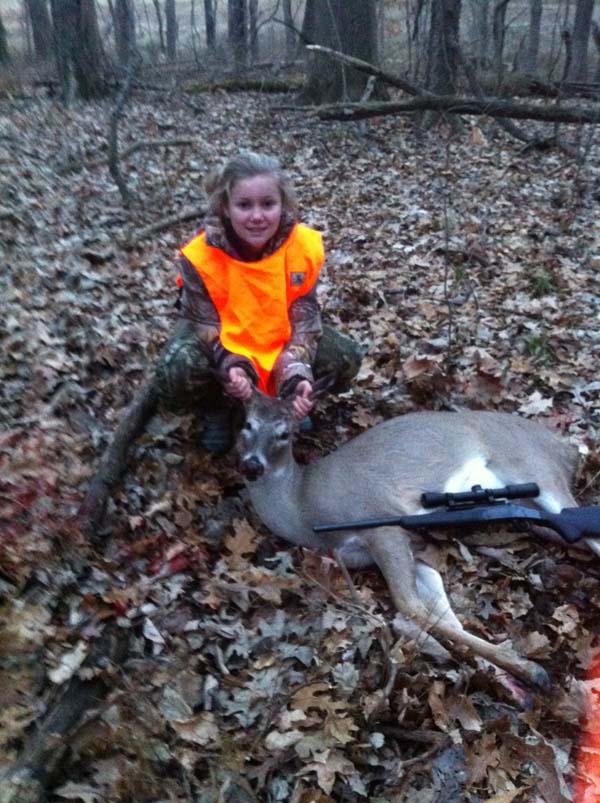 ---
We run cams 365 days per year.
---
If you are looking for help to hunt or fish in Kentucky drop us a line and see what we can put together for you. Good Hunting! wkohunts@gmail.com