Welcome to the Front Porch. Here you will find talk about what is going on with WKO and any success we've had. We use only recent photos and references from our hunts. This gives our clients an up-to-date, honest report. Check back daily, because like the seasons it will change.
---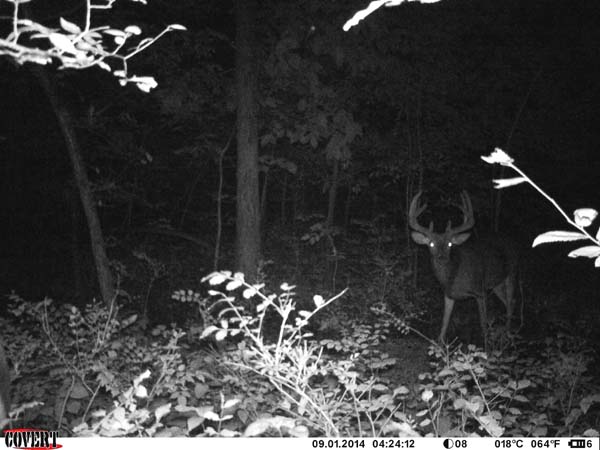 ---
TODAY's News from the Porch:
Update: 9.16.14 - By all accounts, hunters and guides alike, the opener was disappointing. Buck activity was slow during daylight with only a few shooter class bucks seen out of range. Acorns dropping probably had the biggest impact with the moon becoming bright a close second. Either way the operner ended without an arrow taking flight and connecting with a buck.
The early wood duck and teal season opens tomorrow morning with wood duck closing on 9/21 and teal continuing on for a few days later. Kentucky is a brood state for a large population of wood ducks and they call Kentucky home. Teal on the other hand migrate through and can be hit or miss during the short season. Blue-wing make up most of the harvest, with a few Greens and an occassional Cinnamon found. Look for results from these hunts later this week or early next.
For a look at what to expect during your hunt ---> HOW OUR HUNTS TAKE PLACE.
9.3.14 - The time is finally here. Three more sunrises and we'll have first shooting light. After 4 days of rain we had a clearing today. Cooler temps are suppose to prevail this weekend as well which should play into the hunts favor. Some of the bucks are losing velvet, but the majority are still packing as of today. We are seeing some transition occur as some red oaks are falling and we have seen some evidence of traffic in standing corn, which we do have some that is probably ready to be cut, short of the moisture we just received the last few days. We're still seeing many of the bucks on the same patterns their frequency has just changed up some, which isn't uncommon this time of year.
As a reminder we've had a couple cancellations for early November archery, so if interested drop us an email or call.
8.29.14 - We hope everyone enjoys the long weekend and wish everyone a safe one at that. If you are in the woods or on the water, get a kid involved if you can. And as always, think Safety First.
8.27.14 - In past years Labor Day weekend marked the Archery opener with the "First Saturday in September" being the opener. With the Calender swing a couple years back it will be a couple years before we get back to that true early opening, but as of today we are 10 days out from the September 6th opening. Over the next week we could see some bucks start shedding some velvet, but with a little luck they will pack it into the opening week and we'll see a velvet buck or two hit the ground. For you guys rolling in next week, better make sure the bows are dialed in. Until we get to about this time next week will we truly know what we can expect out of the temperatures and possible weather patterns.
Thanks for the calls and emails about hunt availability, our waterfowl hunting and fall turkey hunts. We will have all emails and voice messages caught up by the end of today. As we move closer to the season it can take us a few days to respond.
Available Hunts:
Kentucky Archery Hunts

September 26-30: Flexible Arrive/Hunt/Depart

October 3-4-5 Crossbow or Archery

3 Days: $600

4 Days: $750

Kentucky Archery Hunts
October 31st - November 3rd: Flexible Arrive/Hunt/Depart

3 Days: $750

4 Days: $1000

Kentucky Muzzleloader

October 18-19th

December 13-21st

2Days: $500

3Days: $600, 4Days $750

8.22.14 - We are closing in on the archery opener which is 15 days out. Scouting and glassing continues, as does stand placement. A number of sets have already been put in place and several more await to see what unfolds in the next week. We could even have a few stands go up just a day or two prior to the opener if we see changes occur which can often be the case when velvet comes off. We're also seeing some of the early planted corn looking pretty yellow and you never know when one of these farmers will get an itch to start cutting a field. We have seen some corn cut as early as the week of August 23rd in the past. Talk about a game changer. I'm not sure what can have more affect on movement, a white oak dropping or fresh cut corn field.
We have rolled out some new Trail Cam photos. Once season gets under way, our cam posts will become a little more infrequent but we do maintain cam pics throughout the season for you guys hunting in October, November and December with us.
For a look at what to expect during your hunt ---> HOW OUR HUNTS TAKE PLACE.
---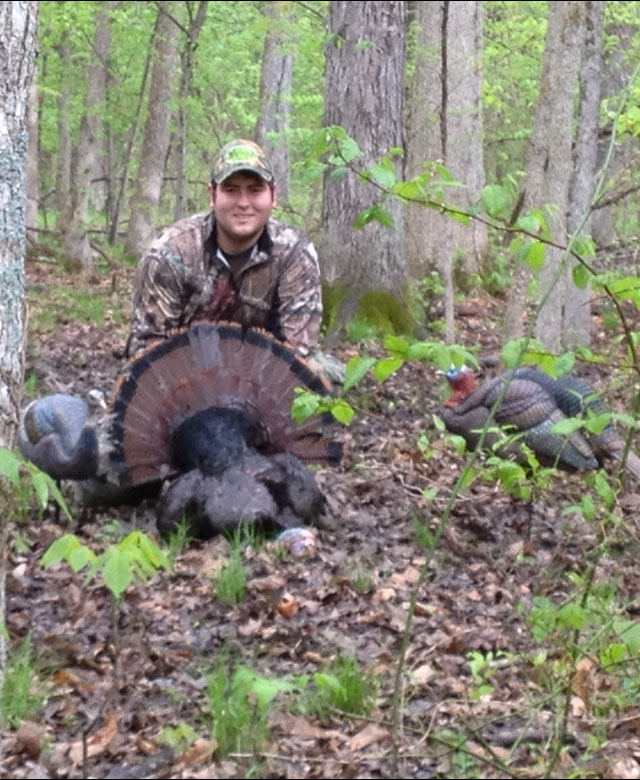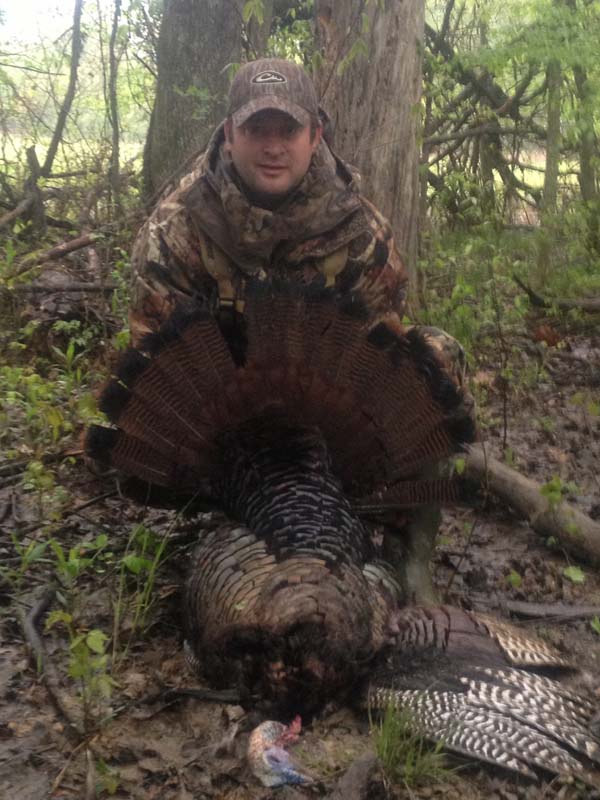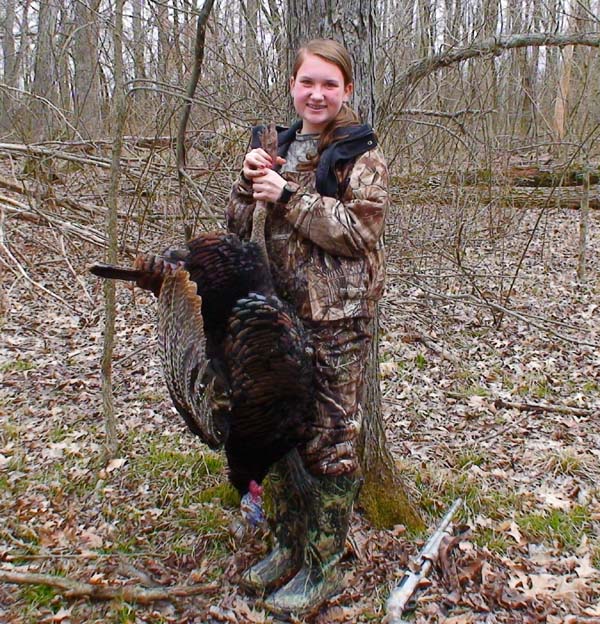 ---
We run cams 365 days per year.
---
If you are looking for help to hunt or fish in Kentucky drop us a line and see what we can put together for you. Good Hunting! wkohunts@gmail.com