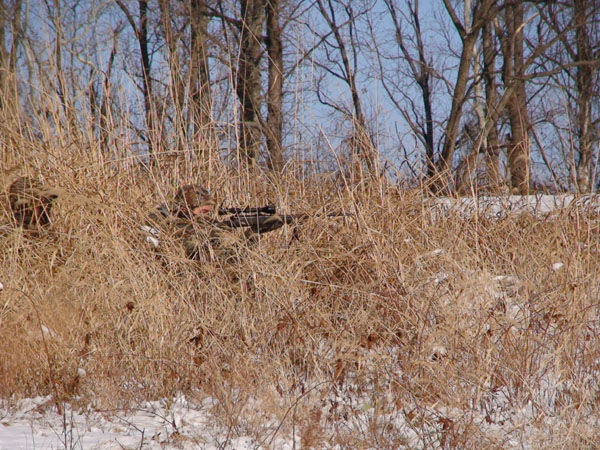 Western Kentucky Predator Hunts

2016-Predator Hunting - $275 (up to 2 people)
This trip involves starting out before daylight and getting setup. We will use a combo of electronic caller and mouth calls for coyote year around, as well as, bocat and fox when in season.
If hunting is good, this hunt is fast paced and full of action. Many properties will be hunted.
Predator hunts run from daybreak until 2 PM..
Coyote can be hunted all year, while bobcat and fox can only be hunting during furbearer seasons (November-January/Feb).