We provide affordable Kentucky deer hunts, turkey hunts and waterfowl hunting where the hunting is not sacrificed. We are dedicated to making sure each hunt is a quality hunt. You have some control over your expenses to help fit your budget and take the question out of the equation of how much of the hunt cost really went to food and lodging. We are not a bed and breakfast. We are a hunting operation and prefer to focus on hunting. We will assist you on getting here and making arrangements in the areas you will be hunting.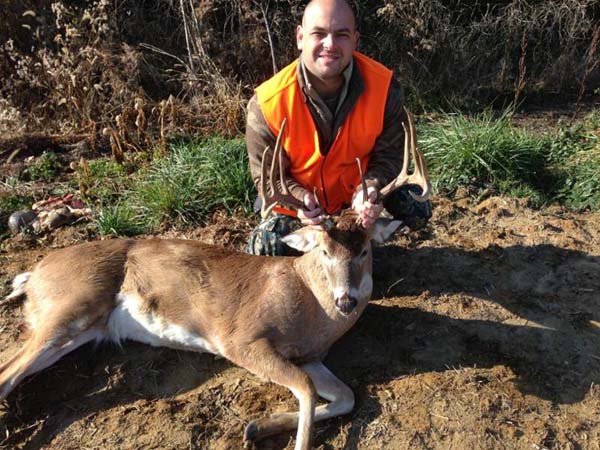 I have various experiences hunting across this great country of ours and have incorporated the good of those experiences here at Western Kentucky Outdoors. This helps insure the best possible experience for you. We listen to our clients each year and make changes based on feedback and what our clients want to see on their return trips with WKO.
We put in countless hours preparing for our hunts. Our preparation begins from the time season goes out until the next one opens. We are not your so-called pro. We are the guys who are behind the so-called pro's making them look like pros. Simply put, we help hunters bag the trophy buck, gobbler or other game they may be after.
Our hunts are 100% Fair Chase. We cannot guarantee a kill, but we do guarantee we will work hard and do everything possible to make your hunt a success and enjoyable. Our hunts are conducted in a professional manner and 110% will be given. We take a personal interest in your hunt to make sure you have a positive experience while here.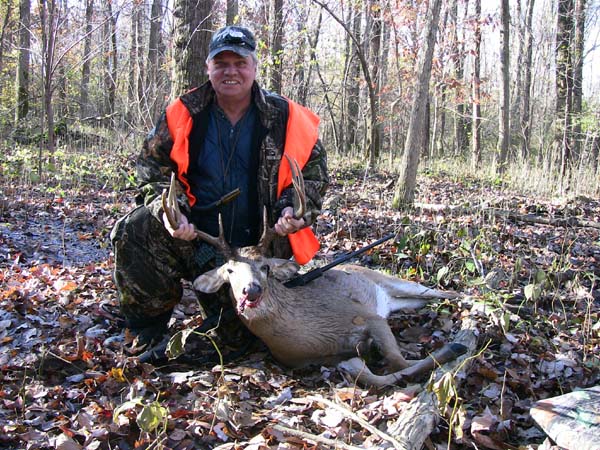 What you will find is we are good at what we do and do it the way it was meant to be. By FAIR CHASE!!
One thing is for sure; this site and our operation exists because of the passion we have for the outdoors here in Western Kentucky.
I hope you will enjoy the content of this site. Check back often, like the seasons, it will change.
---
One thing to know is we tell it like it is here at Western Kentucky Outdoors. Simply put we speak the truth. Our services will not put you in a 5 star lodge, provide 7 course meals or place you in a heated blind. What we will do is tailor your hunt to your liking, assist in getting you here, help you make accommodations and guide you in the field for the purpose you came to the state of Kentucky for to kill a trophy buck, an Eastern Wild Turkey, or Waterfowl .
If you are a bow hunter you don't have to worry about showing up and getting stuck in stands for firearm hunting. We are bow hunters first and foremost ourselves and know what it takes to take quality, P&Y caliber bucks.
WE ARE NOT a hunter mill. We are not about getting through as many hunters as we can each season. Our hunts are very limited. This allows us to insure everyone is catered to, has a good hunt and enjoys themselves while in Kentucky. At the same time, this helps insure future success in seasons that follow. With WKO you will NOT find yourself in a situation where you were told only 6 would be in camp and when you arrive find 20.
We care about what we provide here at WKO. Just ask for a list of references to find out for yourself. We have structured our rates for, a lack of better word, the working man and continue to be the most affordable and successful operation in our areas.
---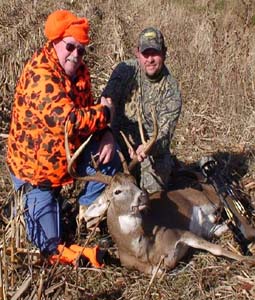 "We want to shake your hand when you arrive and be able to do the same when you leave. This cannot be accomplished unless you have a hunt that is enjoyable regardless of success." Bill Cartwright.